RSVP
We can't wait to hear from you. Please RSVP as soon as possible. Click to RSVP and learn more about the planned activities.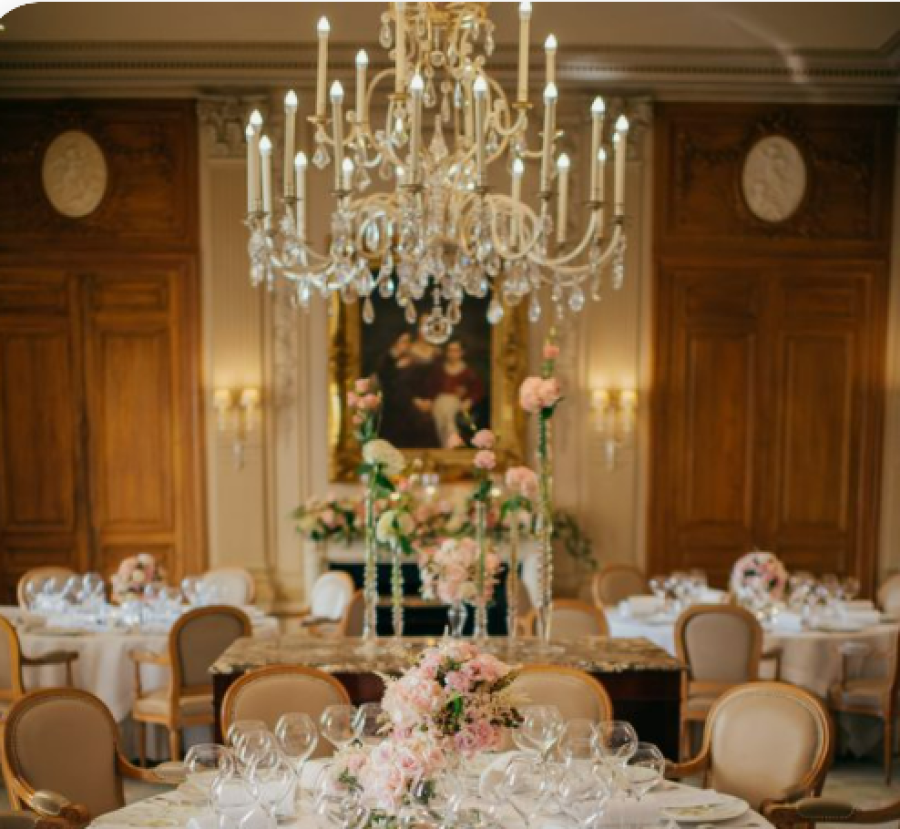 Event Signup
We are planning special get togethers from July 17th through July 21st. Please go to this page to learn about our planned activities. We hope you can join us for a few or ALL!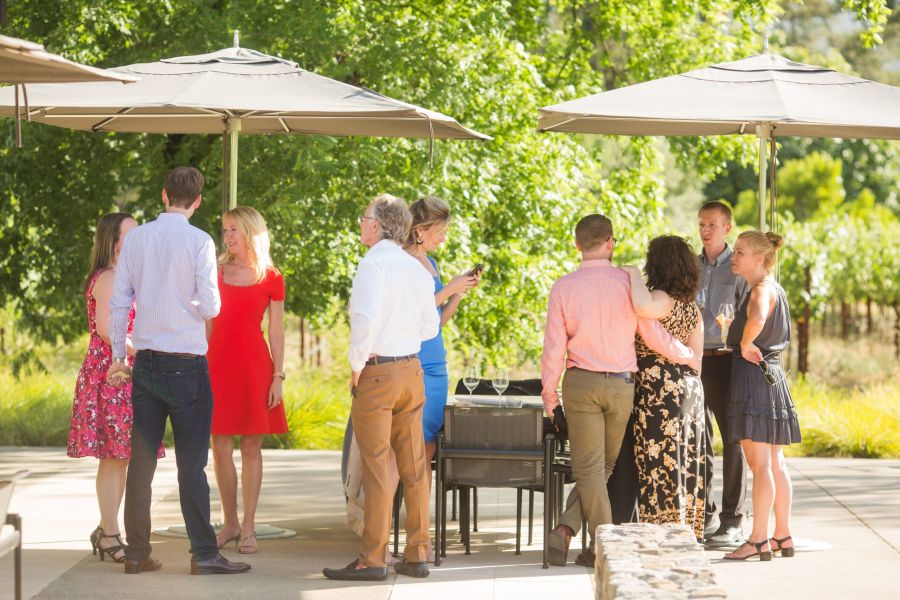 Kari Whittemore & Randy Wigginton
9273 Mercato Way
Naples, FL 34108
Randy 408-390-3484
Kari 239-289-6310
Please contact us with any concerns or questions. If we are not available you can also contact our wedding planner Nancy LaTart.
nancy@feteinfrance.com