Thank you for your interest in our wedding
A small group of friends spent several days at Chateau les Crayeres in Reims France for a magical wedding experience.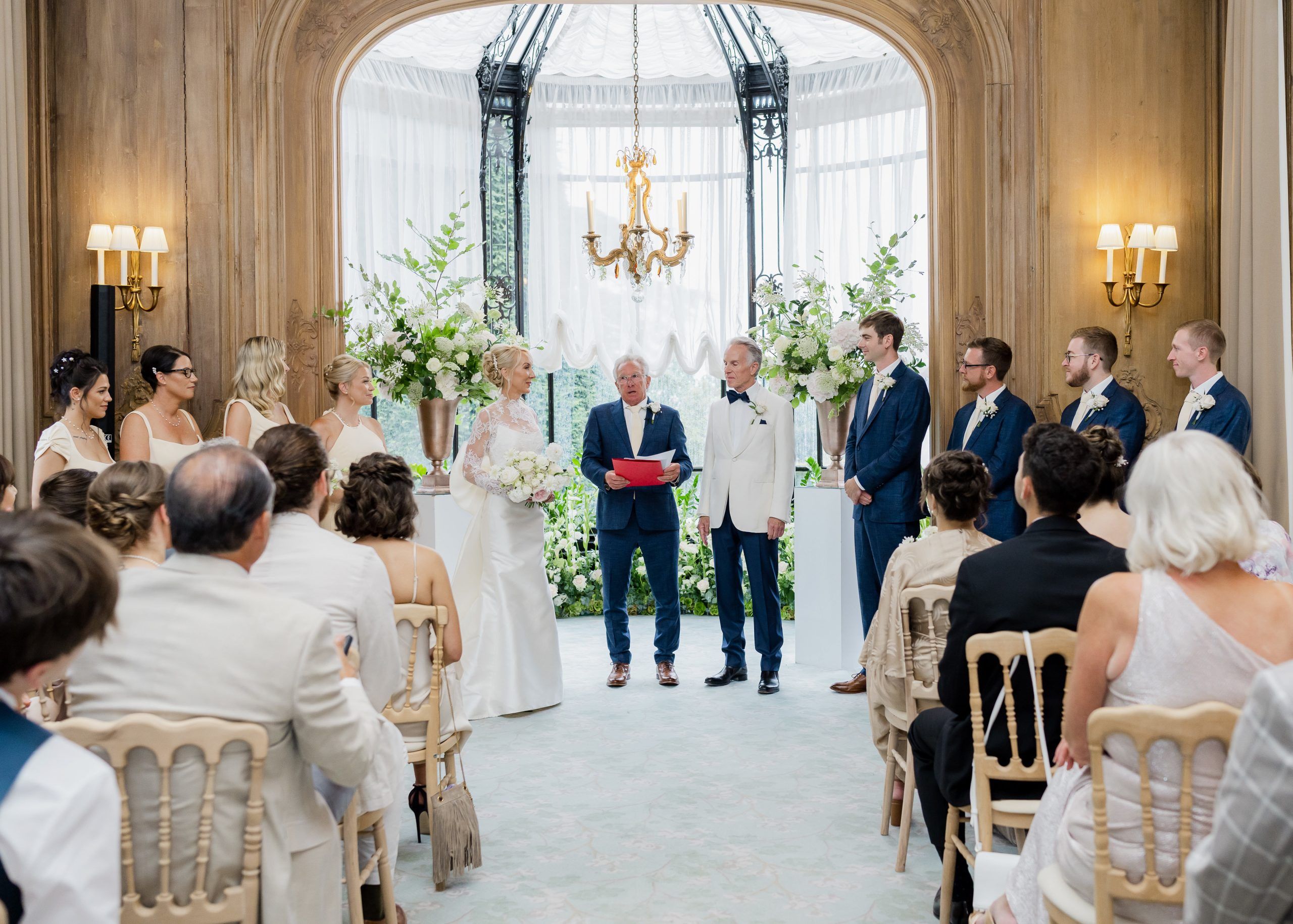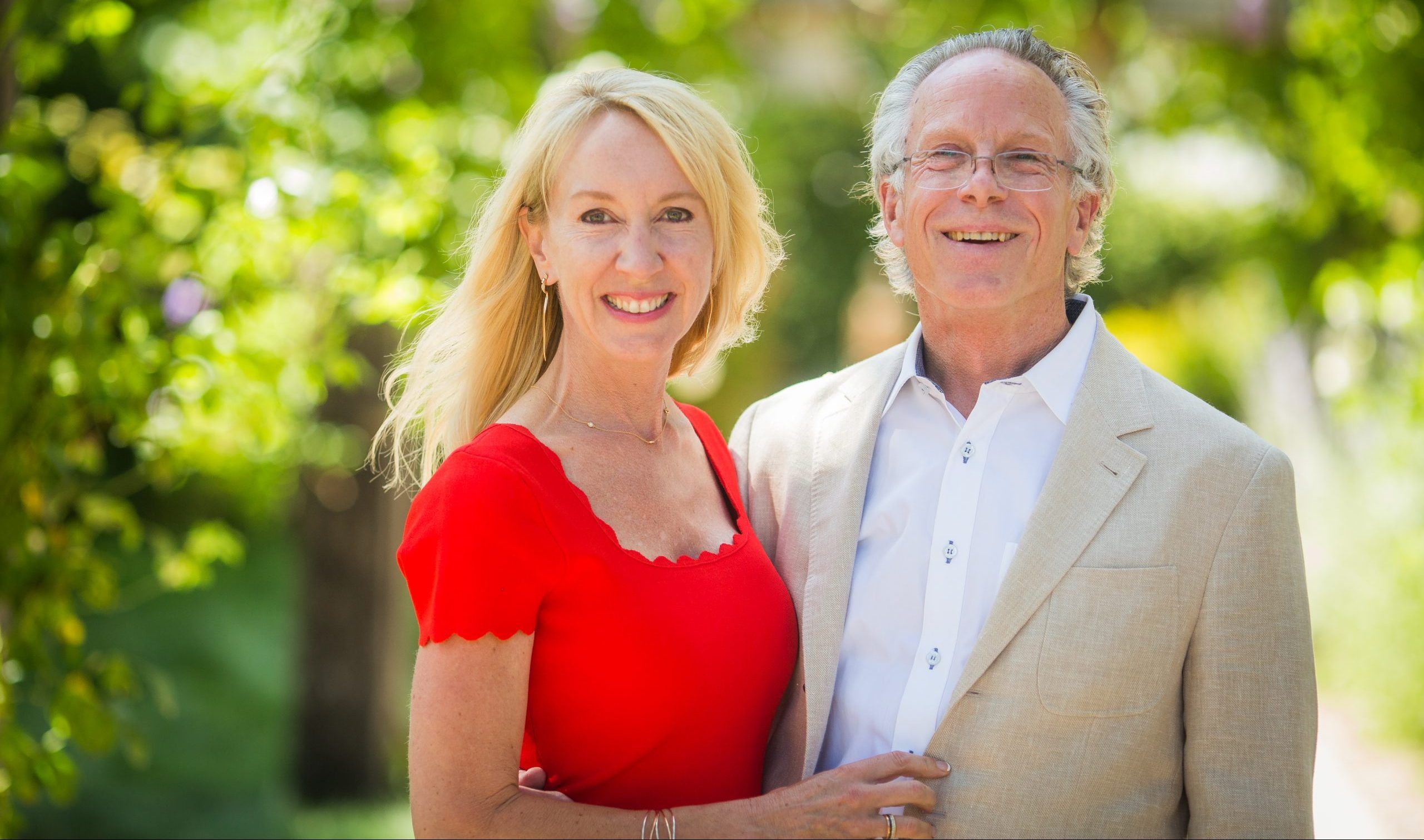 Please join us for our wedding!
We invite you to be our guest for 4 days and 3 nights in the beautiful countryside of Champagne, France as Kari and Randy get married!

Our Story
A match made in heaven
One enchanted evening in July 2017, Kari was helping her son move. After a hard day of moving boxes, she decided to reward herself with a bit of dessert and a glass of wine at the nearby restaurant.
Randy loved to fly, and was doing a "mileage run" – just flying for the sake of the miles, not to actually go anywhere.
That evening Randy sat down next to Kari and started talking. He felt a connection even during that short conversation – they only talked for 30 minutes, but his world was changed.
The next day, Kari told her sister that she found a man that she could talk to.
After that they began a love affair that started with innumerable emails. They did not meet in person again for a long time; their next "date" was months out. Every email conversation, and every personal interaction, slowly brought them together.
And the magic still continues…


Les Crayères in France
Be our guests at the beautiful Les Crayères located in Reims, France for up to 3 nights. Arrive on Tuesday July 18 or 19 and settle in to your room. Join us for multiple events including a welcome dinner at Brasserie le Jardin. 

Reception
Enjoy a stroll around the property before breakfast at the hotel. Then join Randy and the groomsmen at a local champagne house for a tasting.  After your bubbles head back to the hotel to prepare for the evening wedding celebration. 
The ceremony will begin at 5 PM, followed by a dinner at the hotel's two-Michelin star restaurant Le Parc. After sunset there will be fireworks that a love like this inspires.
Of course there will be dancing, wine and champagne, and lots of food!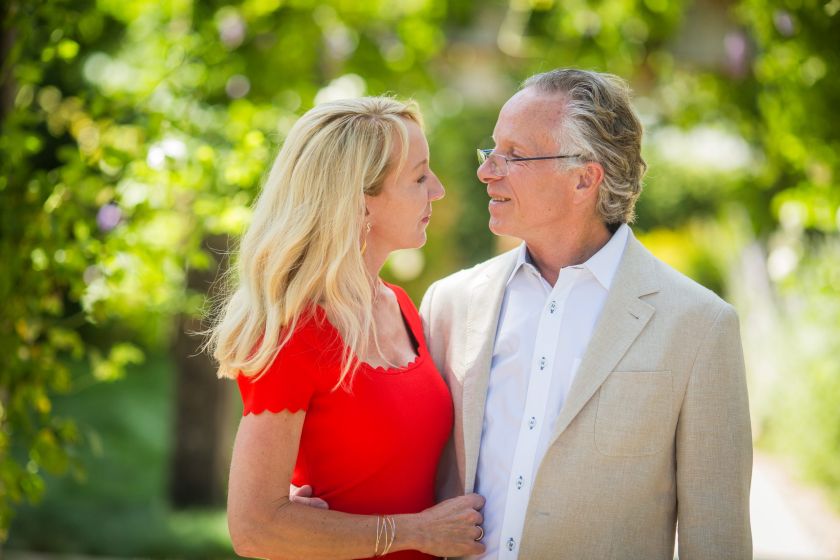 Friendly Farewells
Even magical events must come to a close. After a few days of wonderful food, Champagne and lots of fun you may be leaving a few pounds heavier but hopefully a lot happier.
We hope you can join us!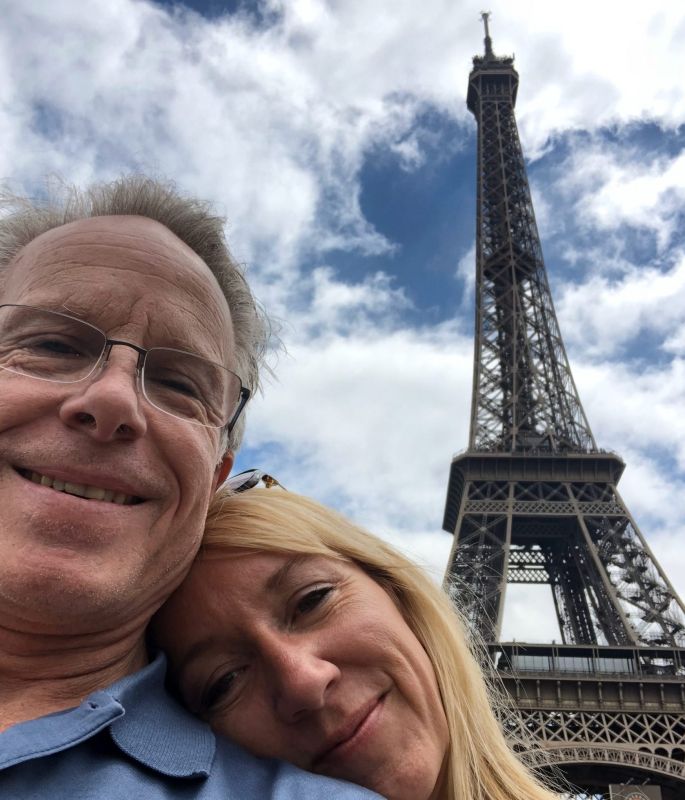 Area Les Crayères
64 Bd Henry Vasnier,
51100 Reims, France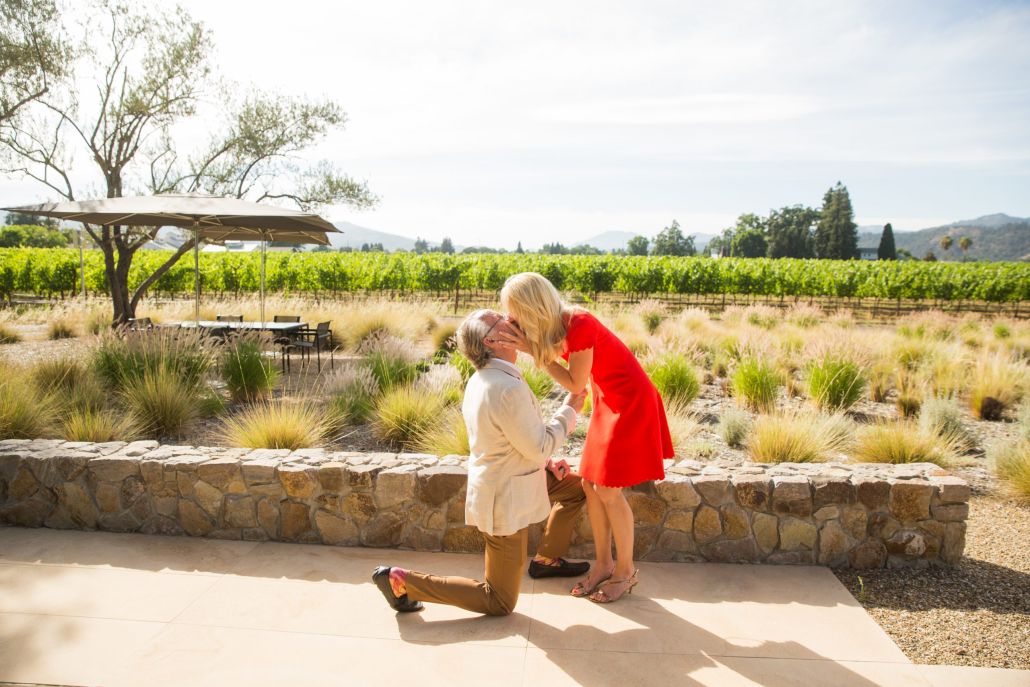 Celebrate this
special day with us
Our two lovers first met on July 22, 2017. They have waited almost five years for this wedding, but they will not wait any longer!